Here is our Standard Middle Warrior Family Newsletter for October!
https://www.smore.com/rvq70
Check out the latest news, and how you can get involved. #SMSWarriorPride #WarriorStrong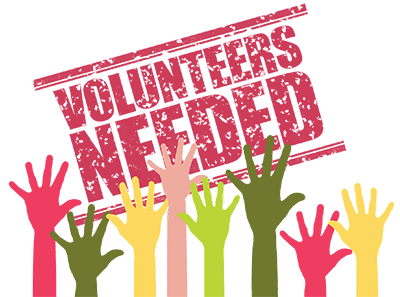 Standard Middle School is looking for parent volunteers! Please consider getting involved through school committees. Click this link to find out more information.
https://forms.gle/YRTqeXeVGeZxRpka8
Thank you!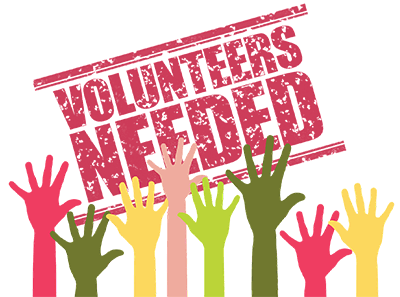 We are looking for Parent Volunteers! Our PTSA will be holding elections soon and we need your help. We work to get families involved, raise funds for student events & make the school year better for our Warriors. Click this form to sign up!
https://forms.gle/naqqY5wYRpoU1HEe7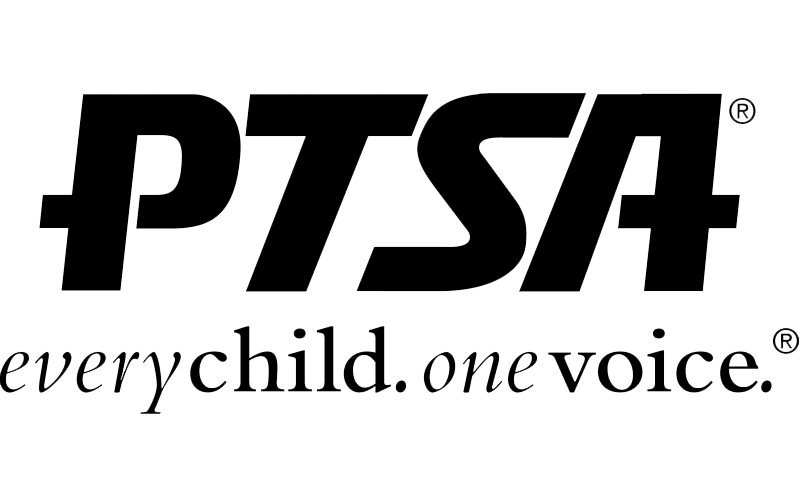 We can't wait to bring our students back safely so we can see this beautiful new mural in the gym! #SMSWarriorPride #SSDWeCare
https://t.co/6KgAgehdaf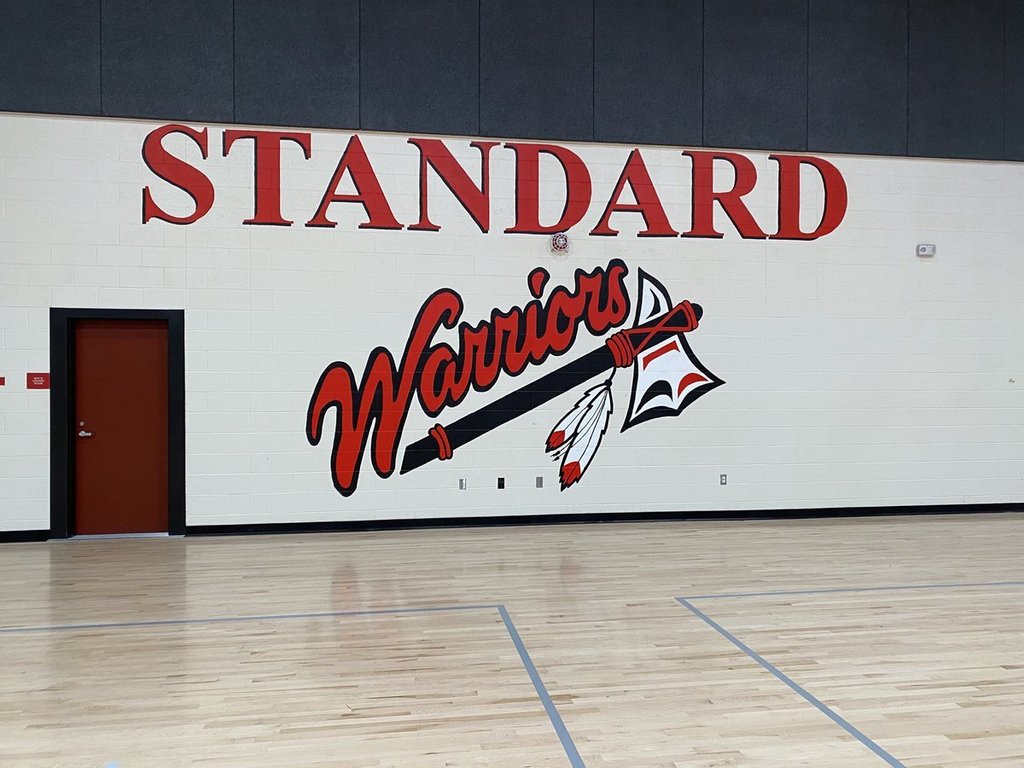 June 1 through June 26, 2020 meal distribution will be from 10:00 AM to 11:30 AM, Monday - Thursday at Standard Middle School, and the bus stop at West Day and Park Meadow Drive.