Here is our Standard Middle Warrior Family Newsletter for October!
https://www.smore.com/rvq70
Check out the latest news, and how you can get involved. #SMSWarriorPride #WarriorStrong

The Standard School District is providing the option for families to take school photos October 5-9th. Each school has a designated date to come to the SMS Gym to take their student school pictures. Safety protocols will be in place. See the flyer for more info.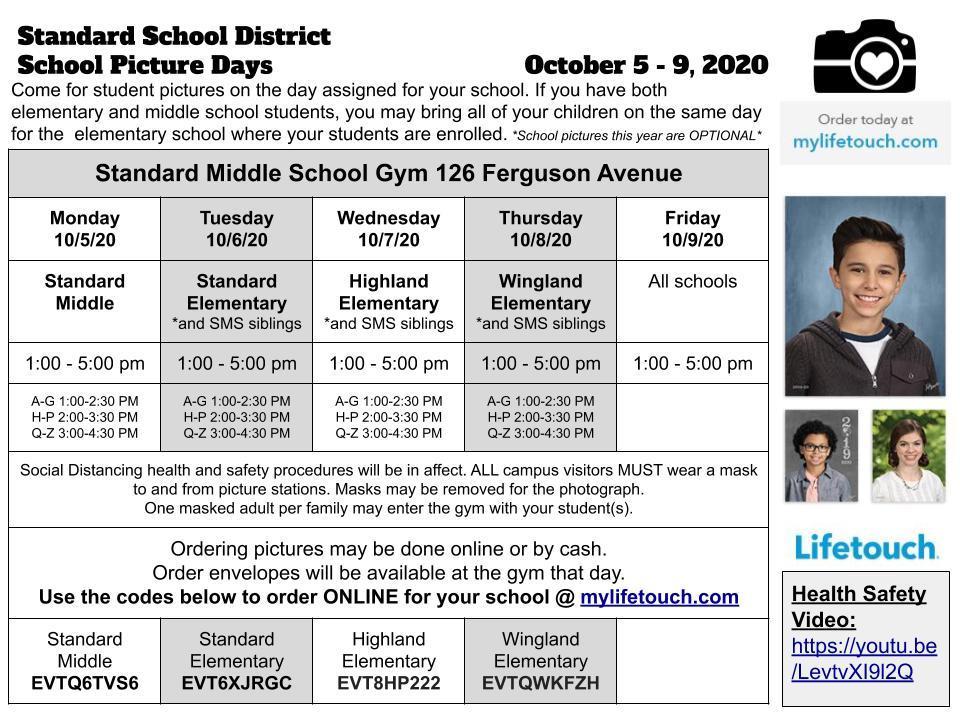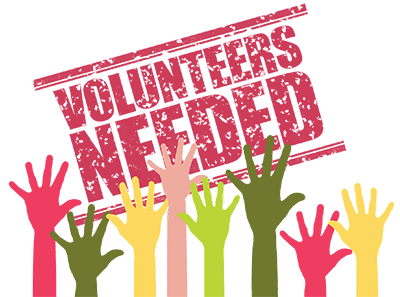 Standard Middle School is looking for parent volunteers! Please consider getting involved through school committees. Click this link to find out more information.
https://forms.gle/YRTqeXeVGeZxRpka8
Thank you!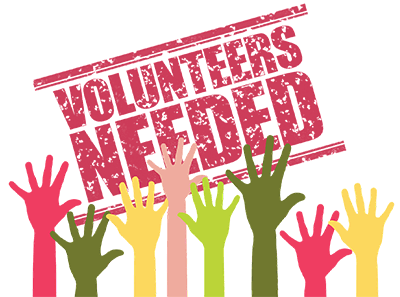 Are you on Facebook and Twitter? So are we! Find us on Facebook: @StandardMiddle Find us on Twitter: @StandardWarrior Stay update and follow us!


We are looking for Parent Volunteers! Our PTSA will be holding elections soon and we need your help. We work to get families involved, raise funds for student events & make the school year better for our Warriors. Click this form to sign up!
https://forms.gle/naqqY5wYRpoU1HEe7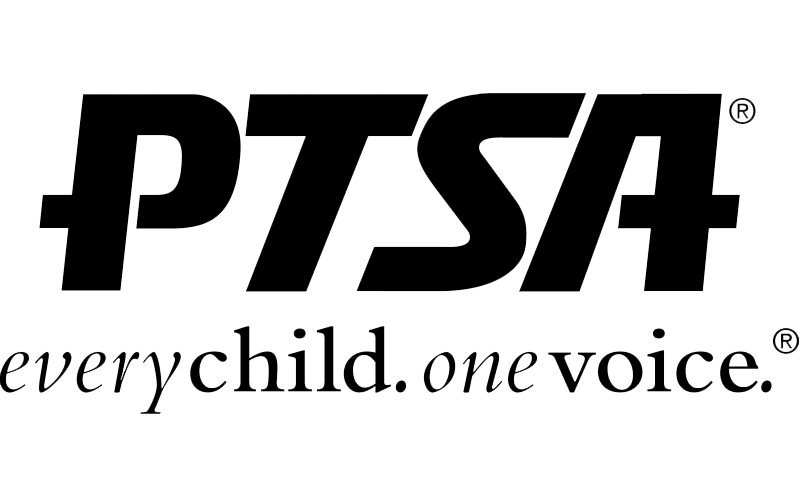 Math workbooks for grades 6, 7, 8 will be available for pick-up at the SMS Administration Building (126 Ferguson) between 11:00am - 3:30pm during the week of Sept. 14-18th. Make sure to bring Student Name, Grade, and Teacher. Call the school with questions 661-392-2130. Thank you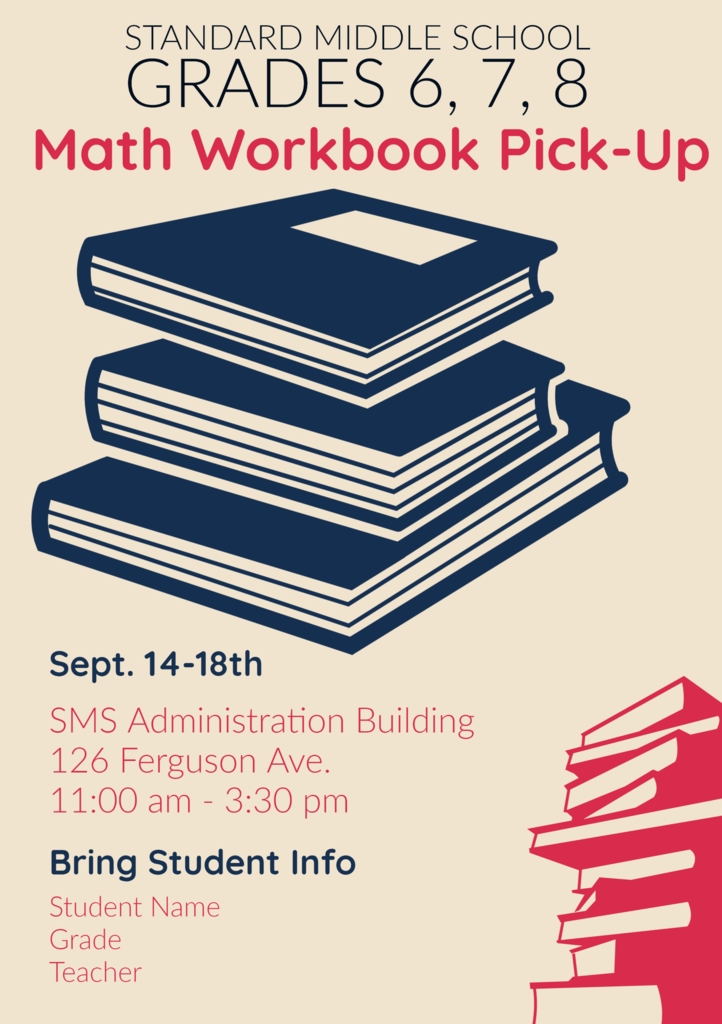 All 7th grade students MUST have verified TDAP immunizations by Friday Sept. 11th. SMS is offering a FREE TDAP clinic on Weds. 9/9 & Thurs. 9/10. Call the school for more information. 661-392-2130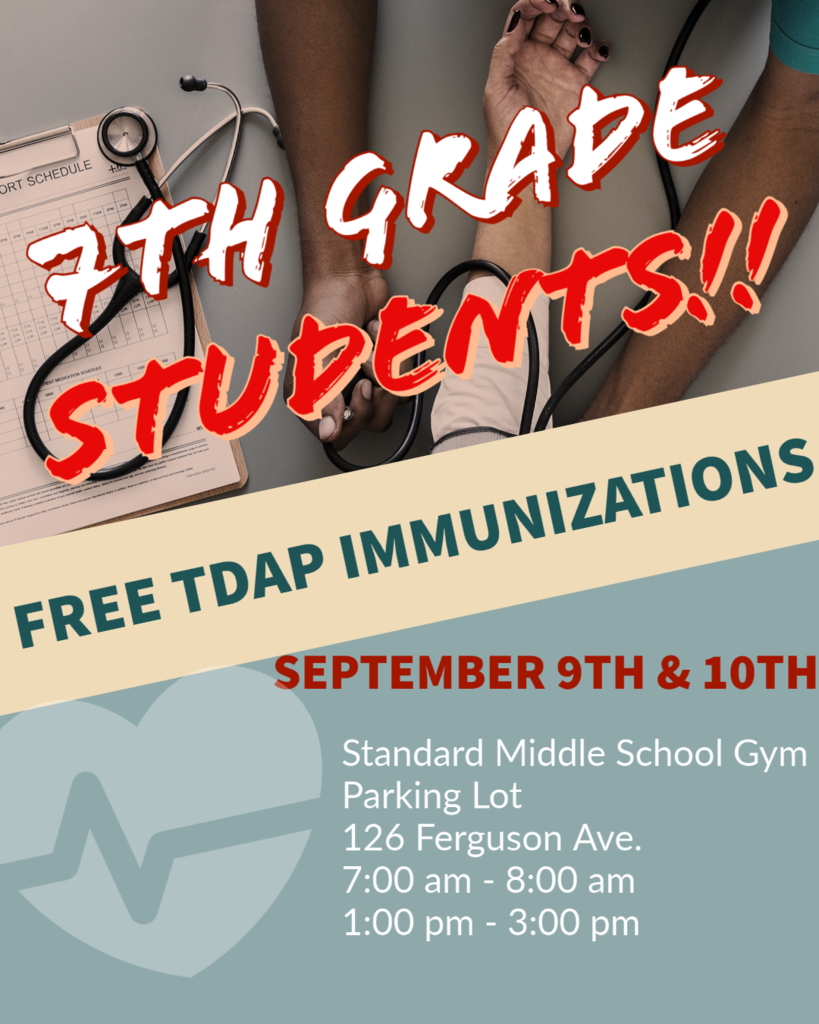 We can't wait to bring our students back safely so we can see this beautiful new mural in the gym! #SMSWarriorPride #SSDWeCare
https://t.co/6KgAgehdaf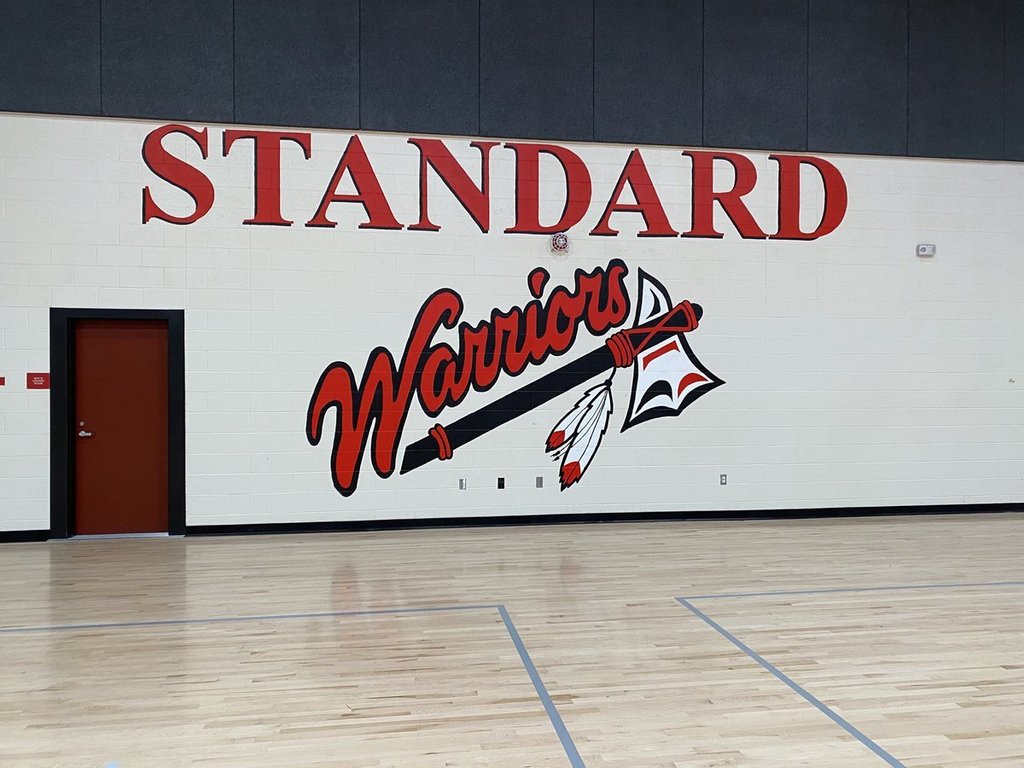 June 1 through June 26, 2020 meal distribution will be from 10:00 AM to 11:30 AM, Monday - Thursday at Standard Middle School, and the bus stop at West Day and Park Meadow Drive.